SEN is the first authentic Vietnamese restaurant in Cascais area, offering genuine Vietnamese cuisine made by our native chef, amazing signature cocktails, a great ocean view and a warm customer service, surrounded by pieces of Vietnamese culture, all carefully crafted so you will have the most special experience with us.
SEN was born from a family dream. It was created by Nguyen Kieu Trang (Tracy) and Pham Trung Hieu (Henry), who were born in Vietnam and met when they were still in school, becoming best friends. From best friends to a couple, they travelled through Europe, enriched their studies in Switzerland, and later found in Portugal a unique connection with their own culture, which made them stay and build a life here.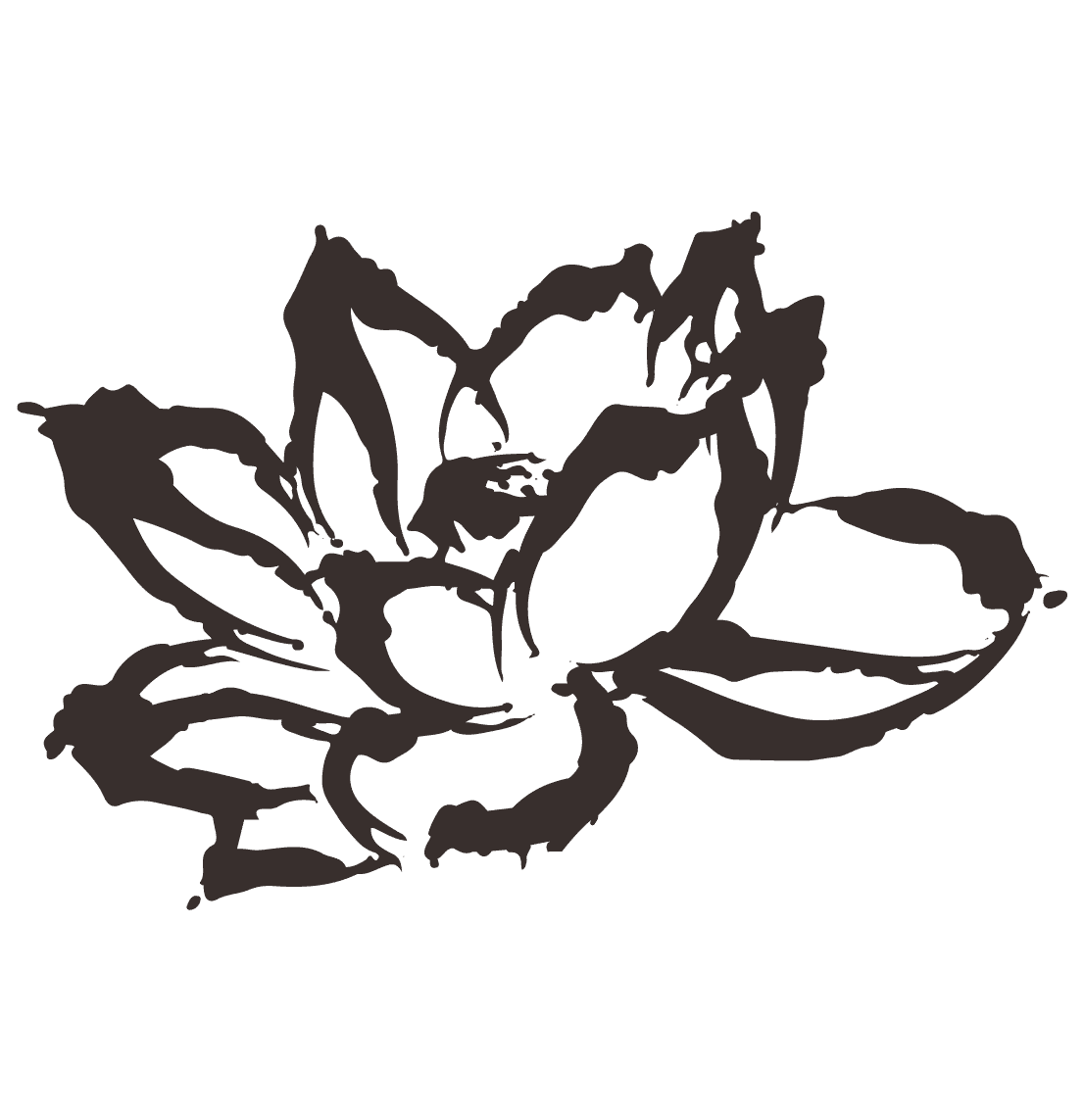 "Sen" means lotus in Vietnamese. The lotus plant persevered for millions of years, being one of the last survivors of the Nelumbonaceae family. It adapted to grow on swamps, survive even in freezing temperatures and defy ageing. The lotus is strong yet its flower is beautiful and delicate. At SEN, we strive to live up to that name, by working hard to share our passion of food and hospitality with our clients, building a brand that will carry on blooming for times to come
In 2017 our family opens their first restaurant in Algarve, by the name SEN Tonkin, which would become a favourite of locals and visitors alike, gaining recognition for their delicious Vietnamese culinary and outstanding customer service. The first restaurant's achievements meant that their concept was worthwhile, so the couple decides to invest in a rebranding and brings a new and improved SEN to Estoril in 2022.
We would love to hear what you have to say about us